When it comes to interior design we have to realize it is both an art and a science. Everything single thing from color choices to lighting can subtly affect how a home, office or building feels. Read on for 5 facts about interiors that you most likely have never heard of before.
1. Color affects us more than we might realize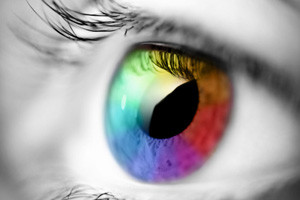 There are a huge amount of articles on psychology of color including one I personally posted the other day. (https://www.linkedin.com/pulse/deciding-design-color-your-blinds-window-coverings-sure-pallister/).
With the wide range of colors in the world, different colors and tones can have a definitive effect on both our emotions and moods. What is it about the rainbow that gives most people a sense of happiness? Sure, it signifies the calm after a storm, but the colors themselves have an effect on our minds without us even realizing.
The color black has a powerful grip over the human mind portraying authority for example, and orange is supposedly makes the brain sub consciously think of food! It is definitely key when choosing any interior design to take a look and properly study the colors before making your final decision.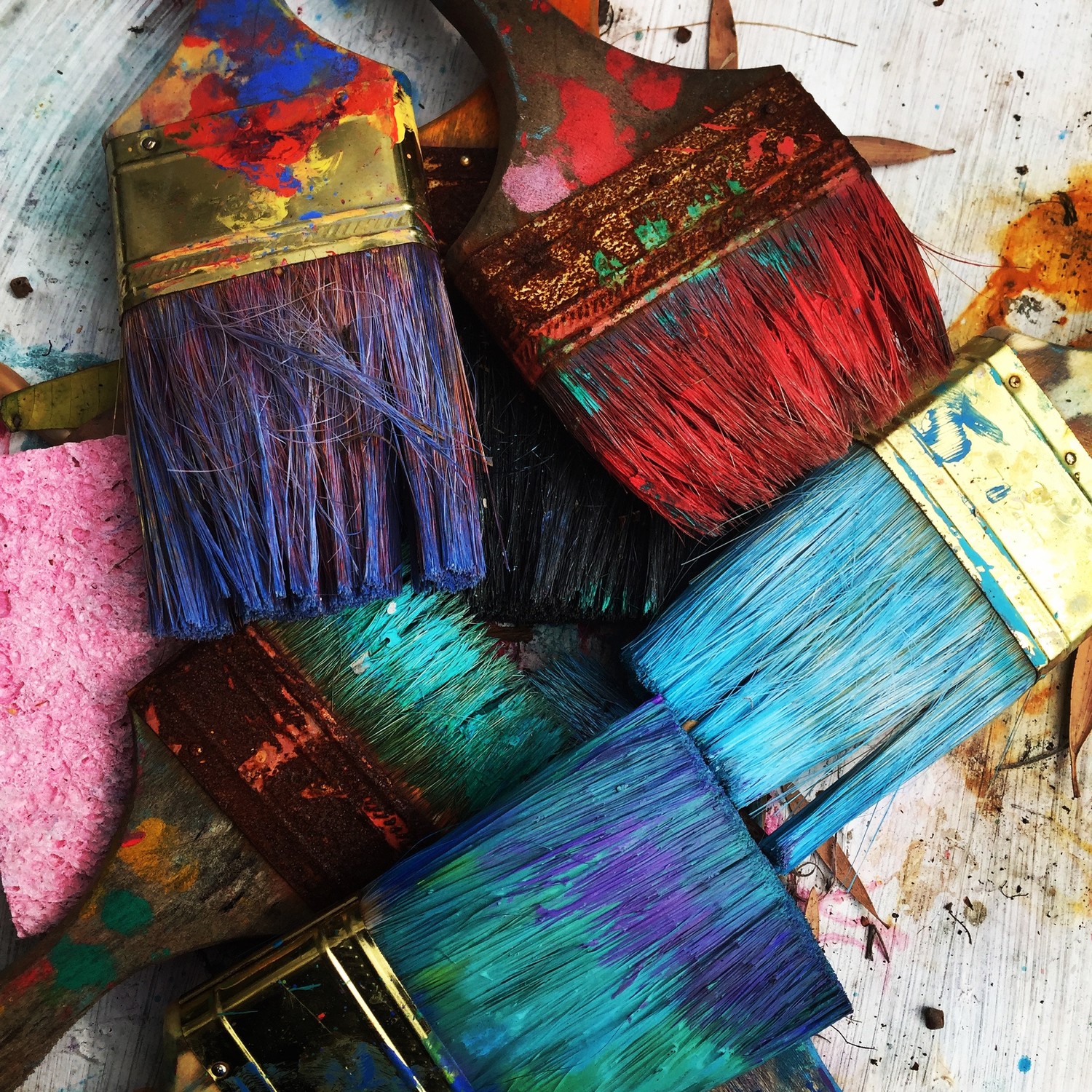 2. A nice view out of your window can ease pain. What?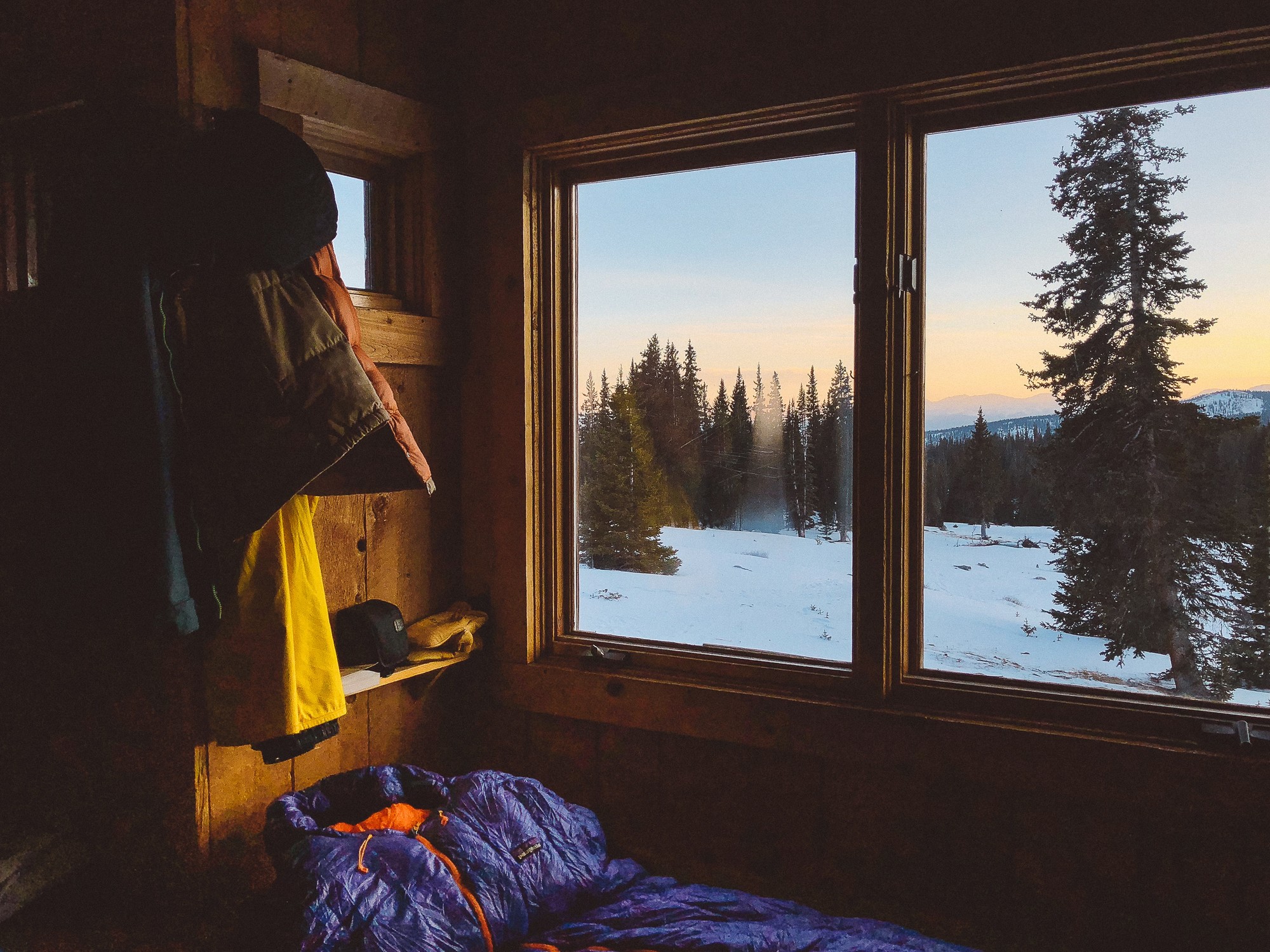 Studies conducted in hospitals revealed that patients needed far less pain medication and could recover more quickly when they could view landscapes out of their windows.
Access to videos of nature – forests, waterfalls and oceans – also proved decreased pain believe it or not! What we see through our eyes has a huge impact on our health physically and mentally so be sure that the rooms in your house have plenty of windows and you'll be onto a winner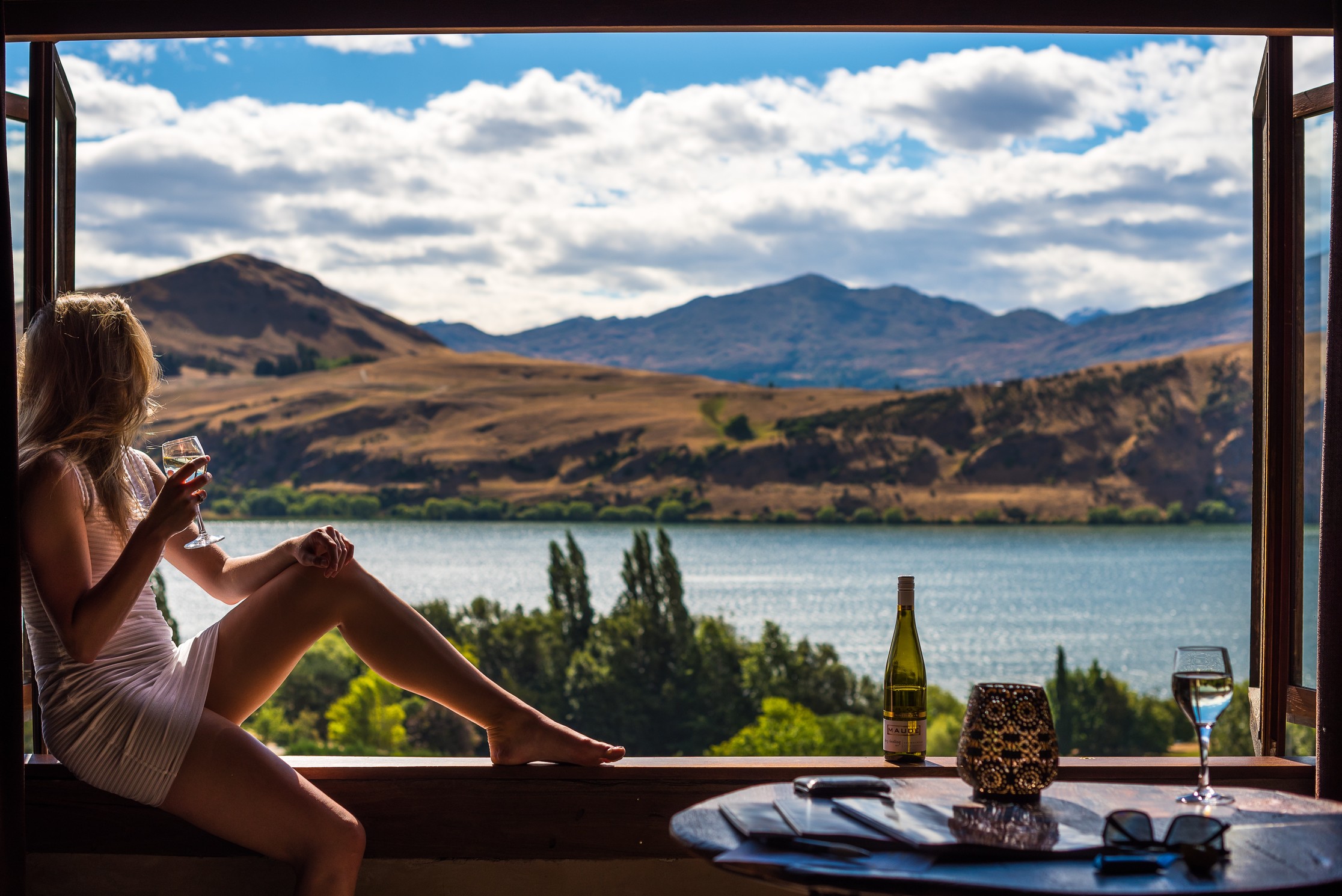 3. Lighting can affect your mental health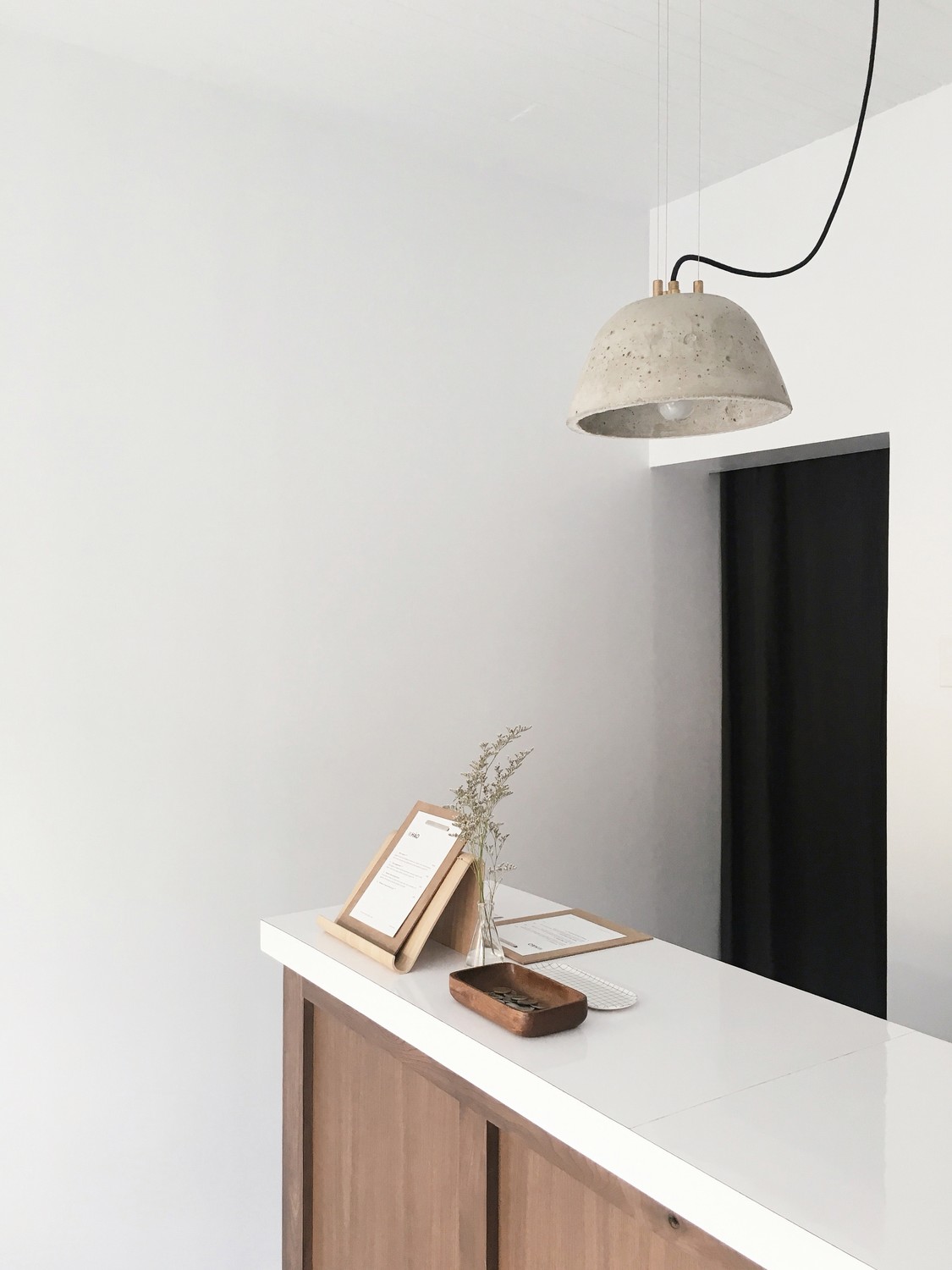 As with the effect of color and the view from your window- the amount of light you are exposed to daily in your home or work place also has an effect on the body and brain.
Too much or too little lights deprives the body's natural sleep cycle, which can in turn lead to stress and sleep deprivation – both of which suppress your immune system. That's why Sol Komfort blinds are crucial for any home or workplace. Allowing you to adapt the angle and height, they provide you with complete control over the amount of light entering the room.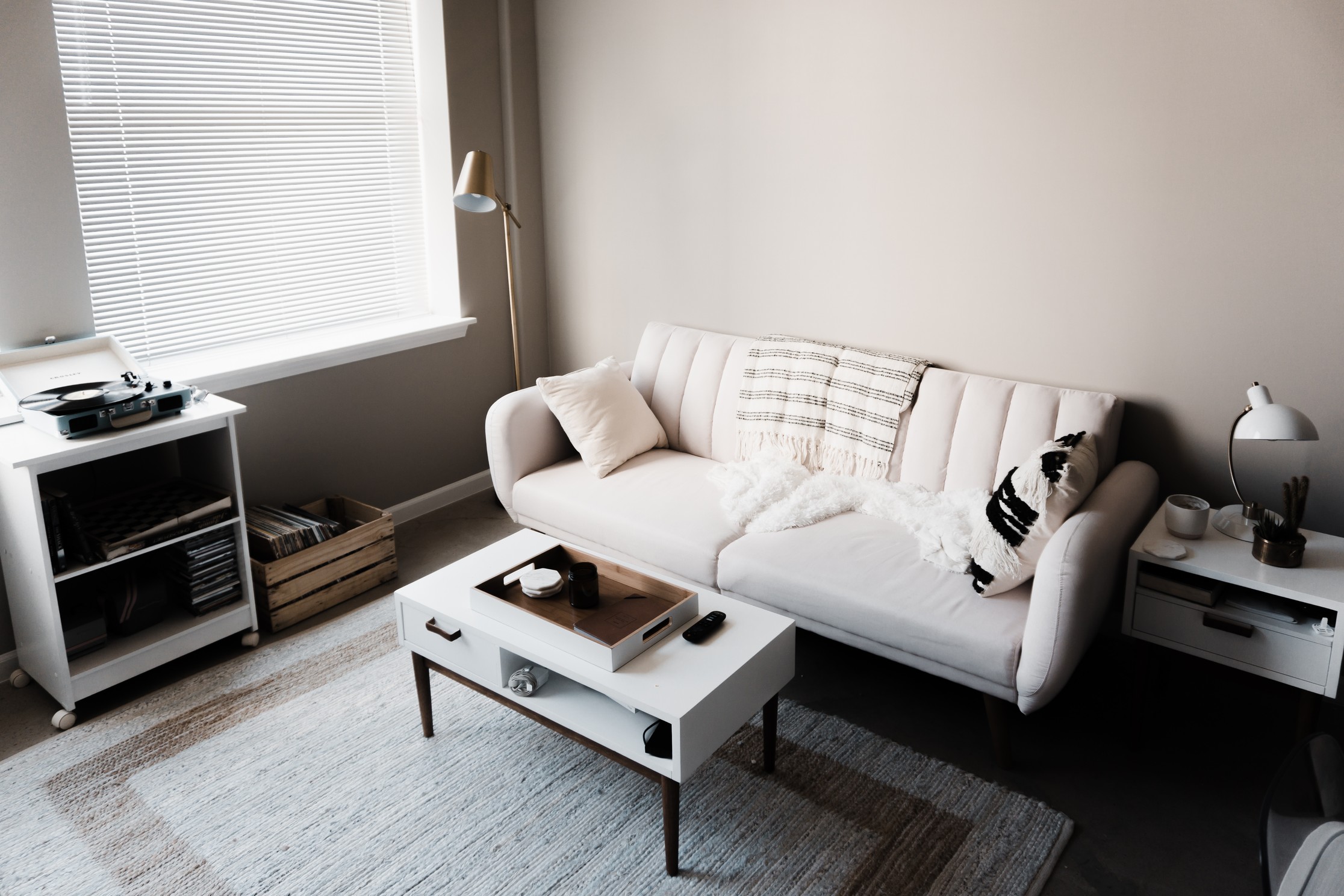 Keeping your home adequately lit throughout the day will enhance sleep and is an easy way to make you happier
4. Your sofa gets a lot more visitors than you may have guessed!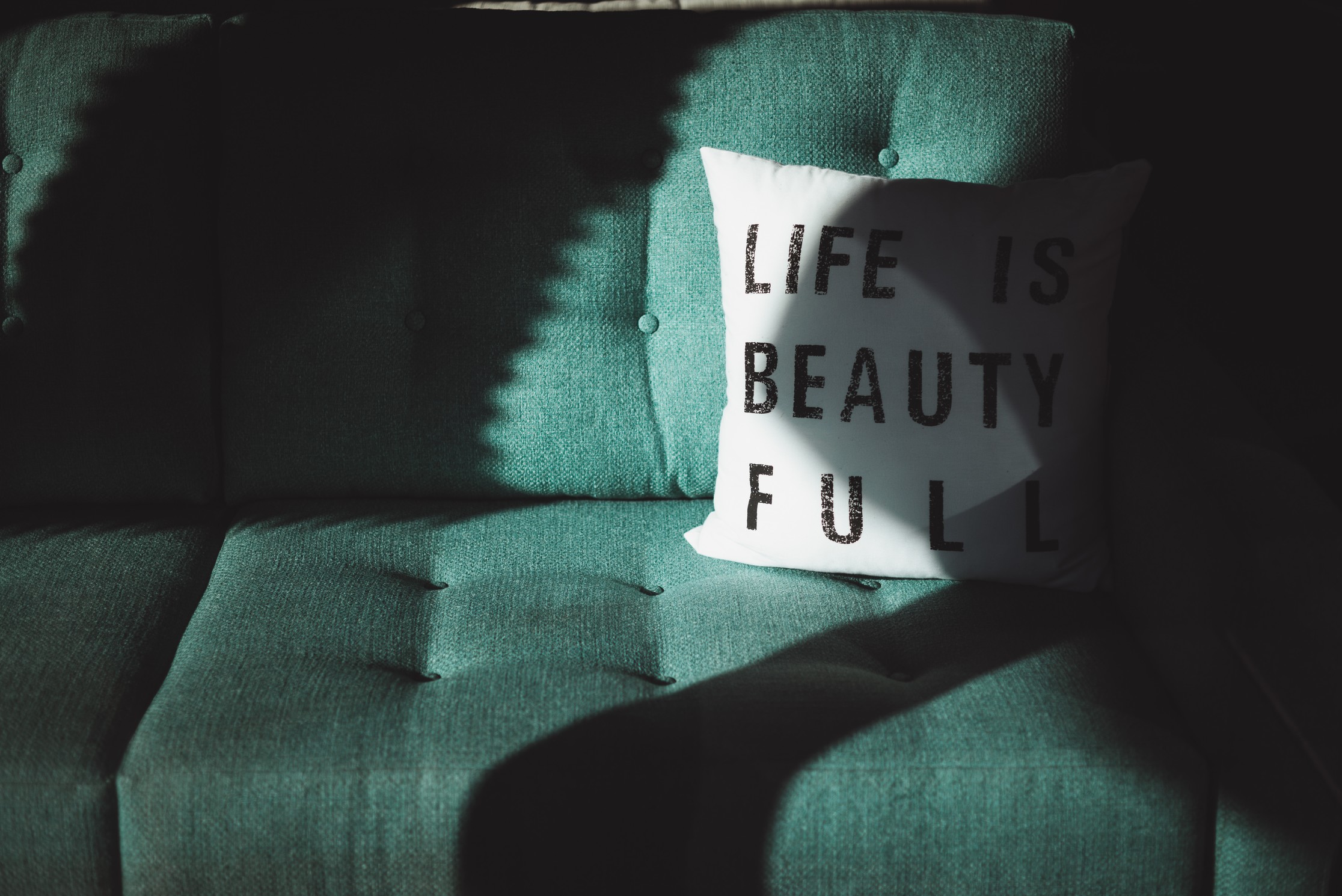 When it comes to seating arrangements in our homes, we are subconsciously stingy! Incredibly, over its lifespan the average sofa will host around 782 visitors, and suffer a rather staggering 1,663 spillages – from tea and coffee to bits of dinner! And if there is little tiny humans involved...those sticky little fingers prints too!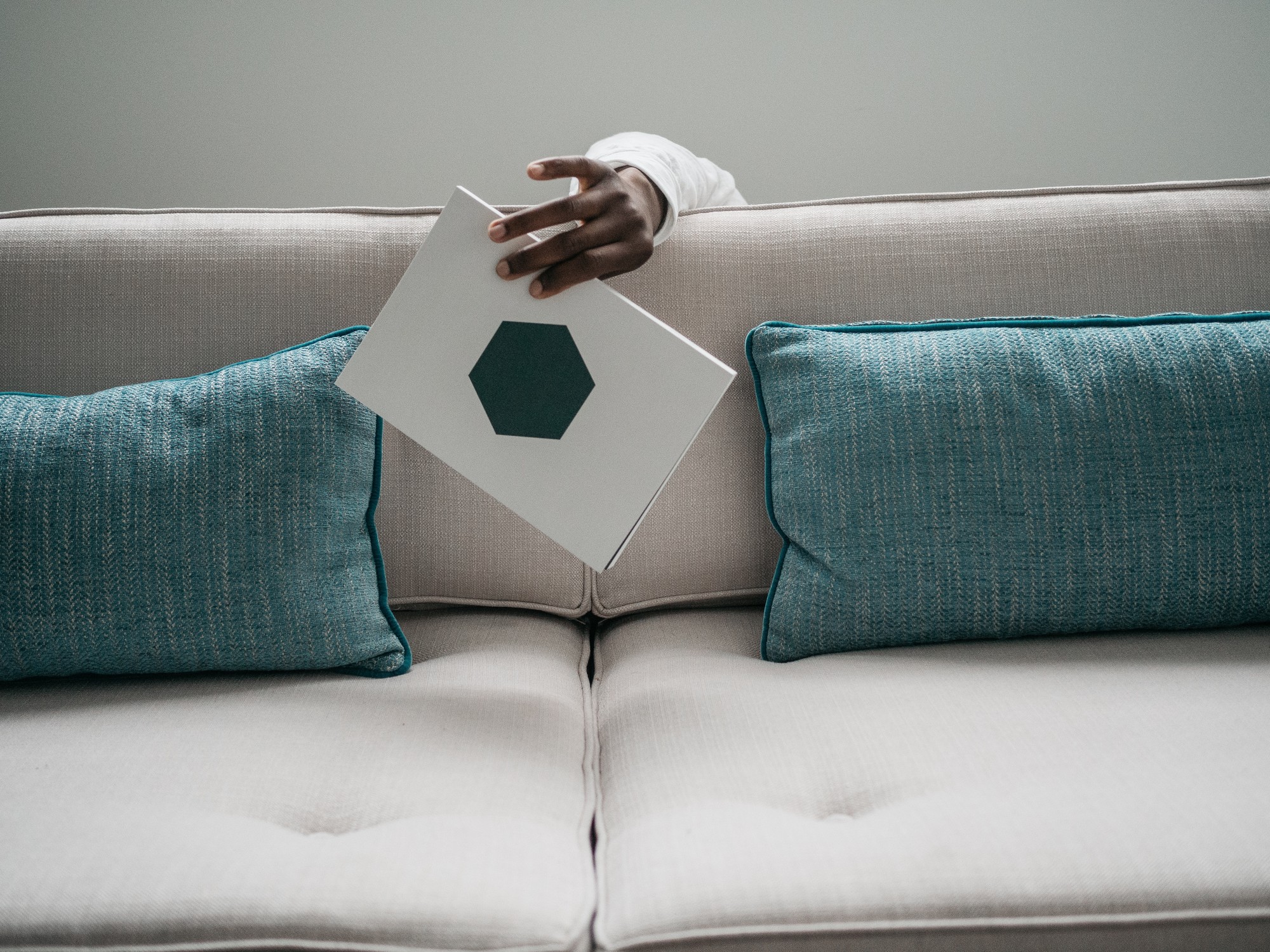 Be wise when choosing the color and material of your seating carefully. Make sure it can handle the pressure and the accidental spillages from time to time!
5. An industrial kitchen style is the most popular for young homeowners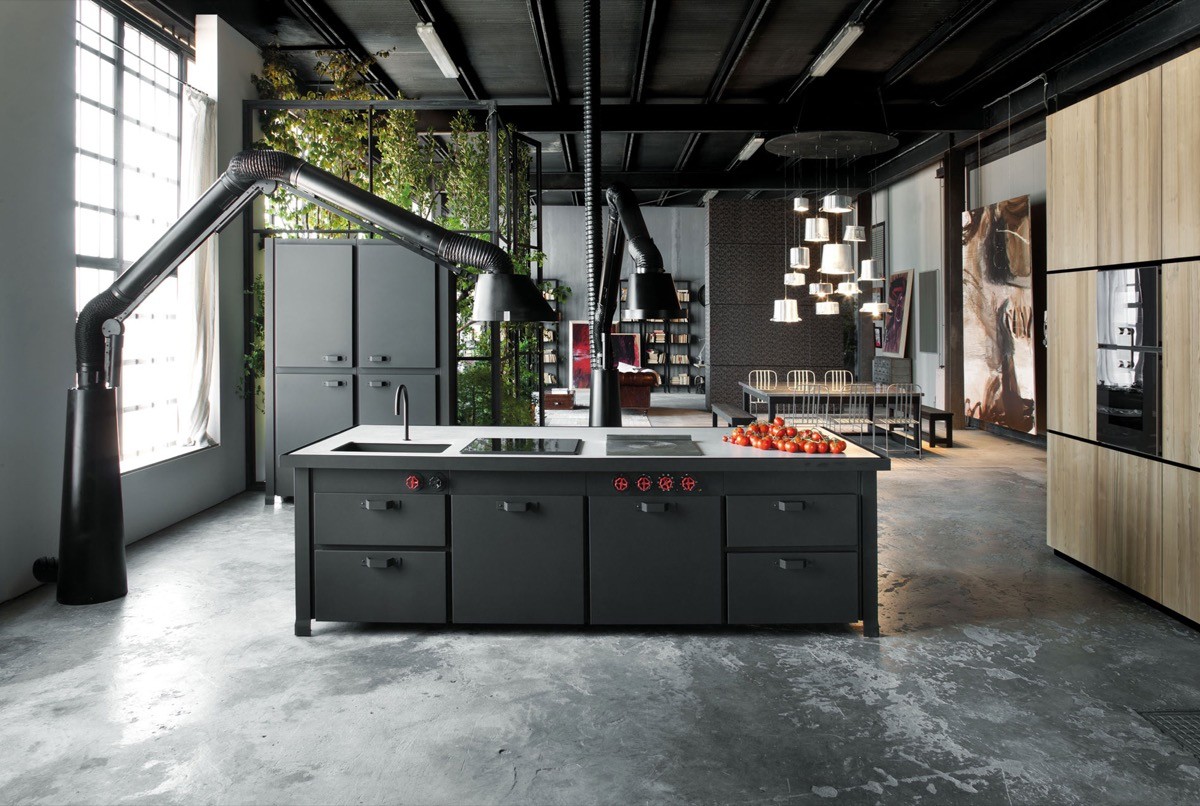 Welcome to 2018! Whilst back in 2017 kitchen projects were done in a contemporary style. But as we move onward and upward Industrial- style kitchens have proved very popular this year with the younger homeowners. Studies have shown that homeowners aged between 25 and 34 are six times more likely to covet an industrial-style kitchen than those aged 54 and over!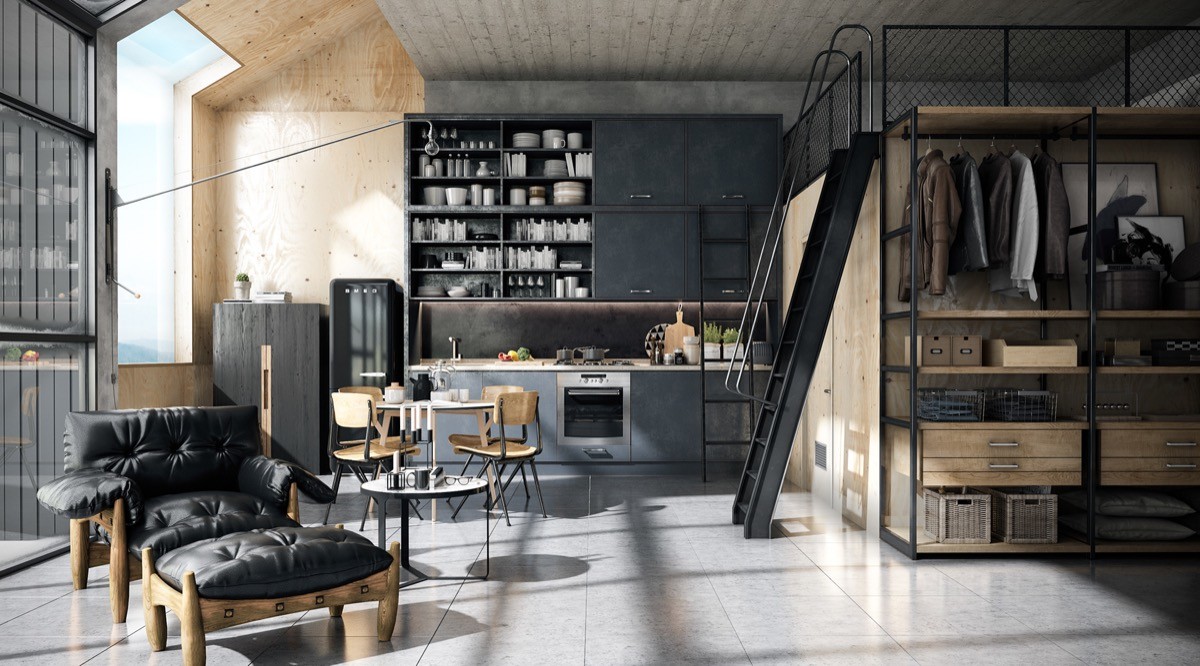 Those in this younger age bracket prefer industrial features such as exposed brick and recycled wooden elements, which suggests a growing trend that shows no sign of dying out.
So... are you thinking of refurbishing or trying to decide on interior design?