An exemplary and totally efficient window covering designed for you by Sol Komfort Interiors can totally transform your window into a piece of art and make it the sole focal point of the room.
Working with architects & quantity surveyors around the globe, from Sydney to London, we provide incredible designs, wacky ideas and stunning products.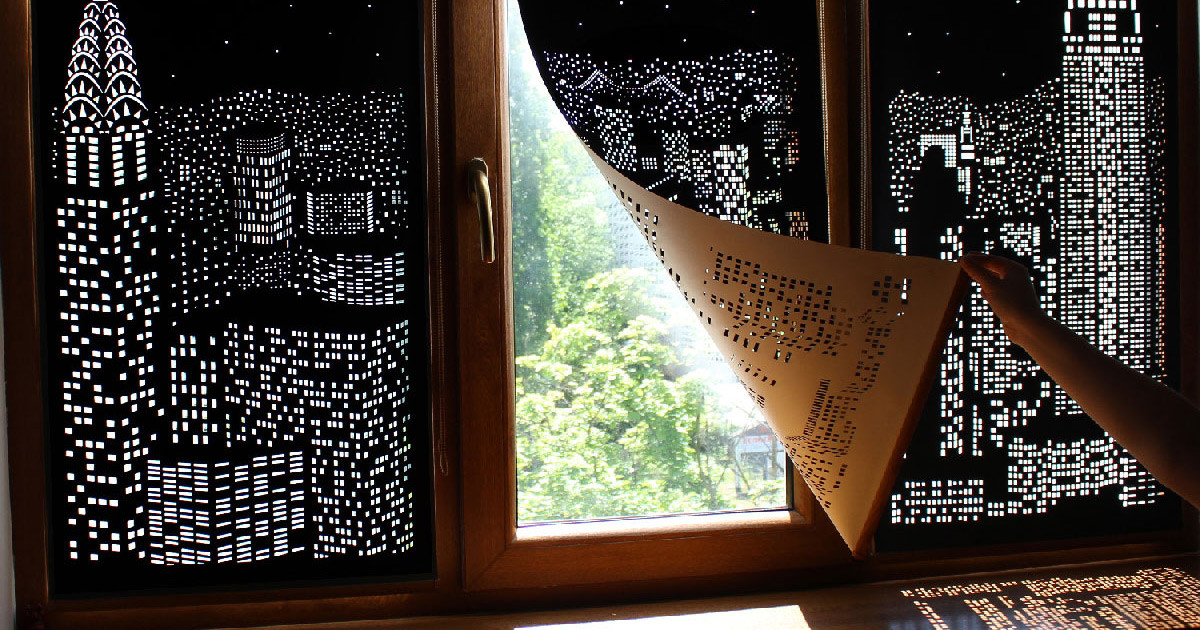 Take our Roller blinds for example.
A single piece of intricately designed fabric which wraps around a casing and fits perfectly into the top of the window frame, either within or outside of your window recess. The roller blind is totally systematic, operated by a pull cord attached to the bottom of the blind or by a side winding chain mechanism attached to the blind casing. Motorized controls are also available giving the option to open and close blinds remotely for maximum efficiency.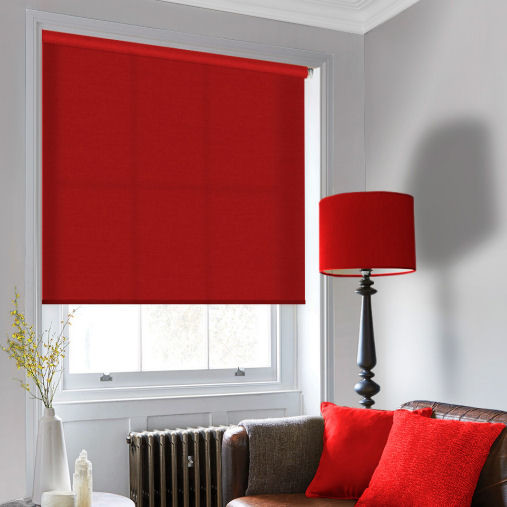 The upside to roller blinds is they are suitable for most types of windows and doors. For a bay window, individual blinds can be positioned into each frame, and make great window coverings for skylights and Velux windows. The size and width can be adapted to fit very wide windows and patio doors, but they also look neat and sleek in small spaces.
All materials supplied at Sol Komfort Interiors are moisture-resistant and flame retardant which means that these blinds are supremely practical and come in wide range of colours, designs and fabrics.
Visit our website for more information and follow us for daily posts on the latest interior trends