Relax... You just have to work out which colour blinds are right for you. Simple right?
If you are anything similar to a lot of human beings, you have probably had a thought about making statement with the blinds in your room. Well, its so much fun, so give it a go. You can officially be as weird, crazy and creative with your blinds as you want. So, here are some tips in choosing colours for blinds in your home.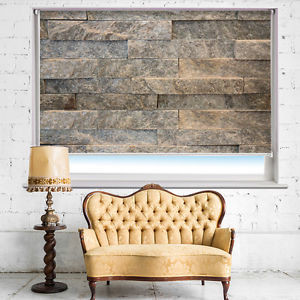 At Sol Komfort Interiors we manufacture and install blinds that come in a huge range of style, materials, colours and patterns. With such a great variety out there it almost seems ridiculous to choose a blind that hides or doesn't stand out within your room.
Matching your blinds to the paint colour in the room is always an option or keep it neutral so that it lasts through many different decor choices is always a good idea. However, if it's something different and wacky you're looking for you definitely want to look at some creative patterns and colours.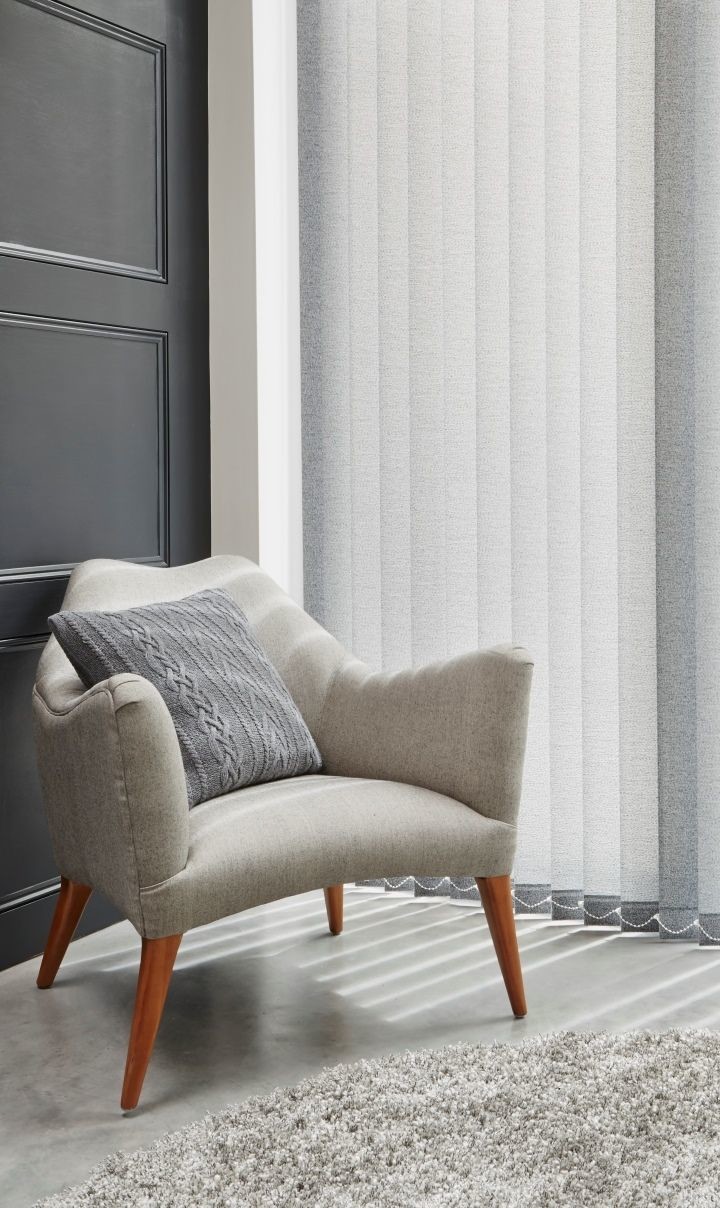 So colours are "in" at the moment?
So, the rule for choosing colours for blinds is… there are no rules! You can literally go for whatever you want. From bright colours and bold patterns to abstract textures, they are all within your options. Be aware with patterns add a modern statement, you will need to ensure you do not over do it too much with matching wallpaper or cushions. A little pattern is enough in a room.
Chevron or bold black and white stripe with a small splash of colour is so totally in right now. Just choose the colours you want and stick to it. When you do choose colours for blinds in any room, sticking to a palate of about 3 colours is always best. If you 're not a fan of patterns, consider going for a bold dramatic colour to make your blinds a feature in your room. For modern interior- this is definitely a good move to make. It may be plain but it will definitely look eclectic.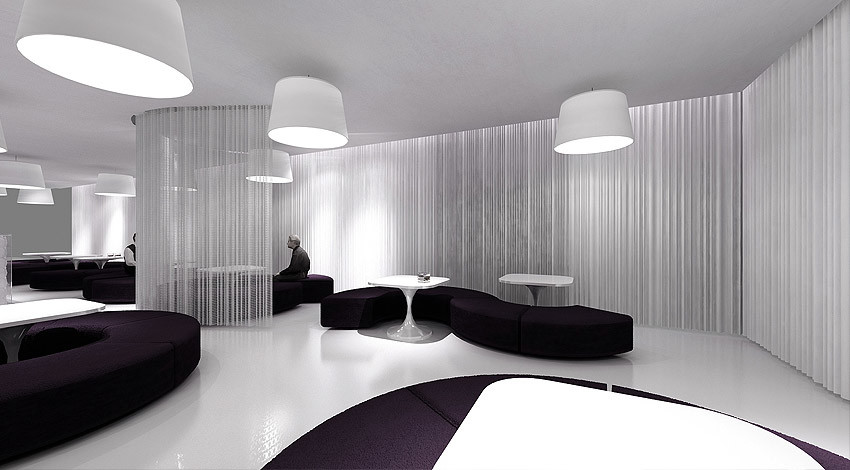 Be Careful Not To Overdo It
We all get a little carried away at times...Light colours and patterns matched with other light colours and patterns gives a soothing, relaxed look. Dark colours and patterns matched with light is more dramatic and fun. Be sure to balance your space by choosing colours for blinds that compliment and highlight each other. There is nothing wrong with mixing colour and texture, just be sure you don't over do it by having absolutely everything bold and patterned. It's okay to have a little bit of colour, pattern and / or texture.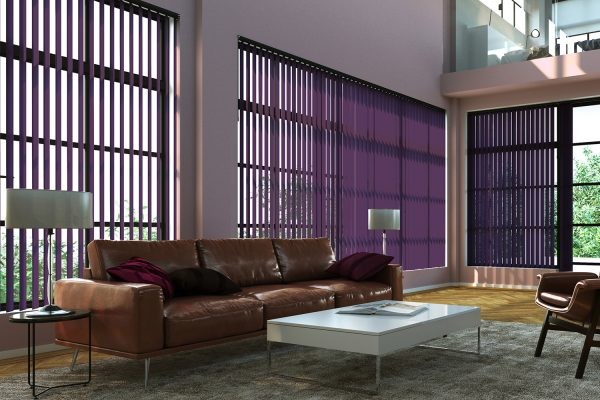 Creating Space Through Colour Choices
You can enhance space by the colour choices you make? What? For real?
You sure can... with the use of the right colours they can make a room look significantly smaller or larger. By using light colours, such as white and cream, you soften the room and will make it feel bigger. If you add horizontal stripes to the room, it adds width while vertical stripes will make the roof look higher. Consider the effect you want in your room before you choose the blinds colours and patterns. If you want a Mediterranean feel you may wish to use blue and yellow but using red and ochre's will make it more earthy and oriental.