...your office or home window shades adjust themselves automatically, creating the perfect room ambience morning, noon and night, whatever the occasion.
That is the pure beauty of Remote Control Blinds and Motorised Curtain Tracks by Sol Komfort Interiors.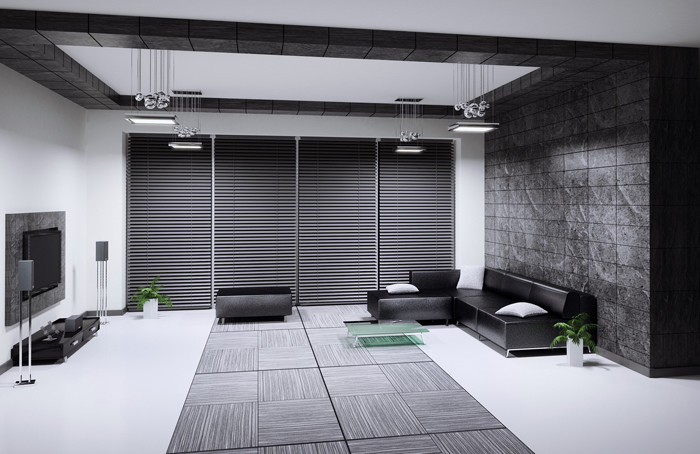 Experience yourself, contact us to make an appointment with one of our team to discuss this wonderful imagination that has come real. Our motivational staff can tell you everything you need to know about Remote Control blinds and shades. So what are the benefits?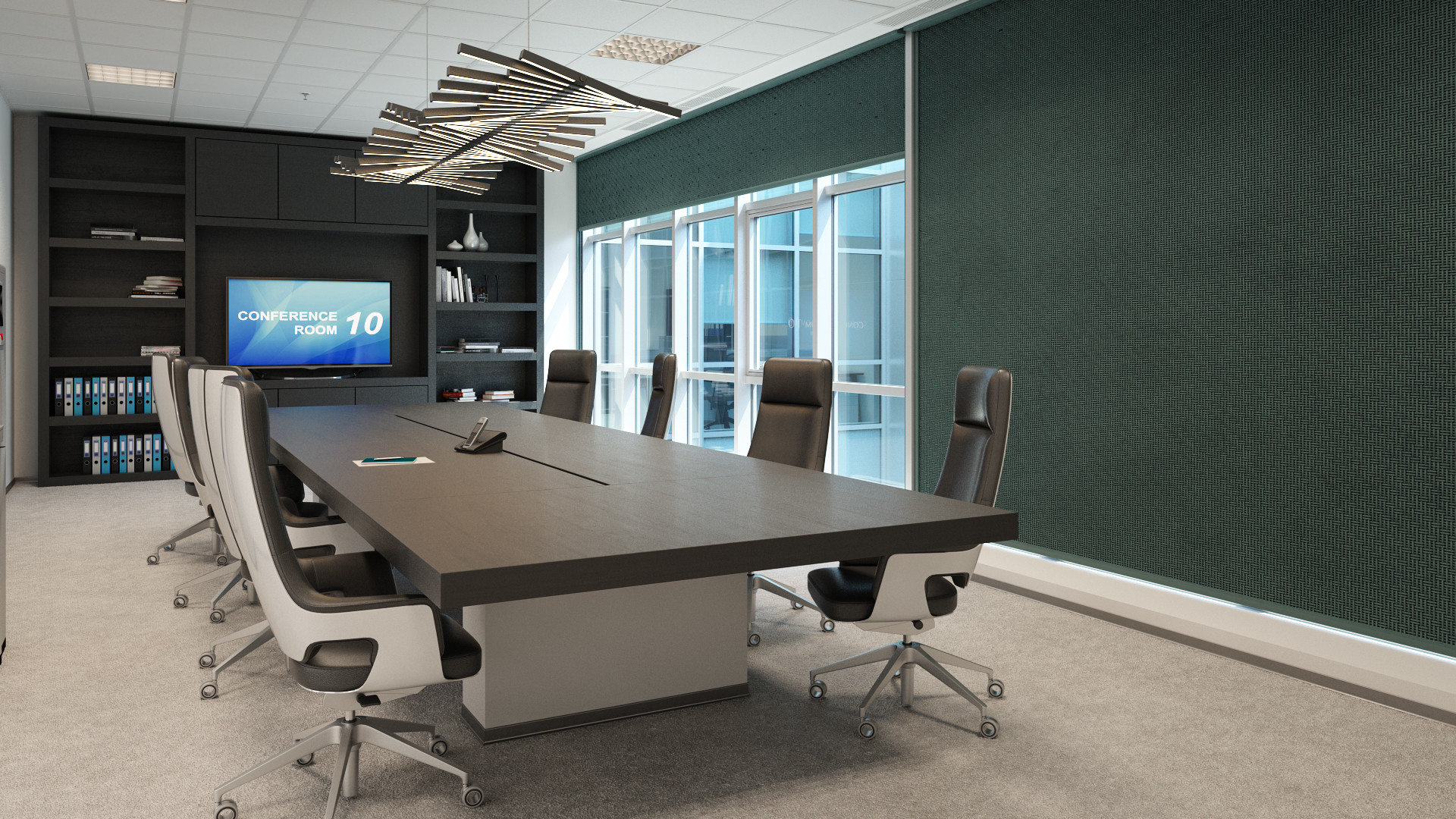 Connect from outside of home...
The Remote Connect feature available on Sol Komfort Interior Blinds allows you to operate your shades from anywhere in the world, using your smartphone or tablet. Forgot to close the shades? No worries, just log on remotely to the App to set your shades in motion.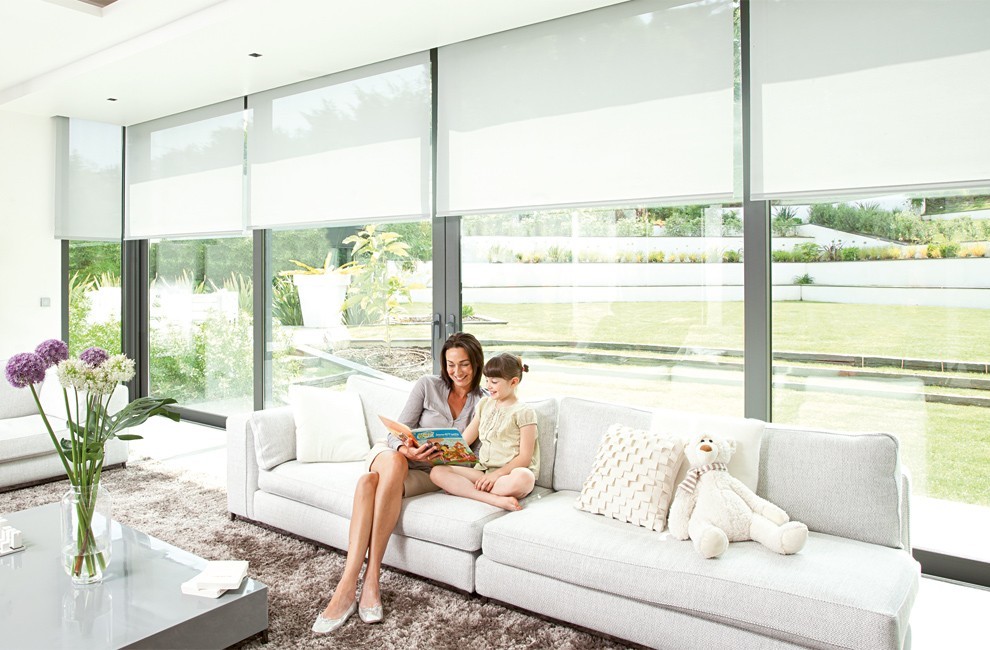 So... are you considering motorized shades, curtains or blinds for your home? Are you intrigued by motorized binds but not quite sure what all the benefits are? If so, you'll find the answers to benefits in this article.
Many homeowners who are considering motorized options for their window treatments have their interest piqued by some aspect of a motorized blinds solution, but aren't quite sure if that warrants the investment.
Motorizing your window treatments with Sol Komfort Interiors allows you to automate a repetitive task (sometimes in hard-to-reach areas!) that is key to the comfort of your home. Our motorized blinds allow you to adjust your window treatments with the touch of a button, at home and remotely. Use one remote or smart device to control all of your motorized window treatments, or schedule your blind adjustments to automatically occur throughout the day.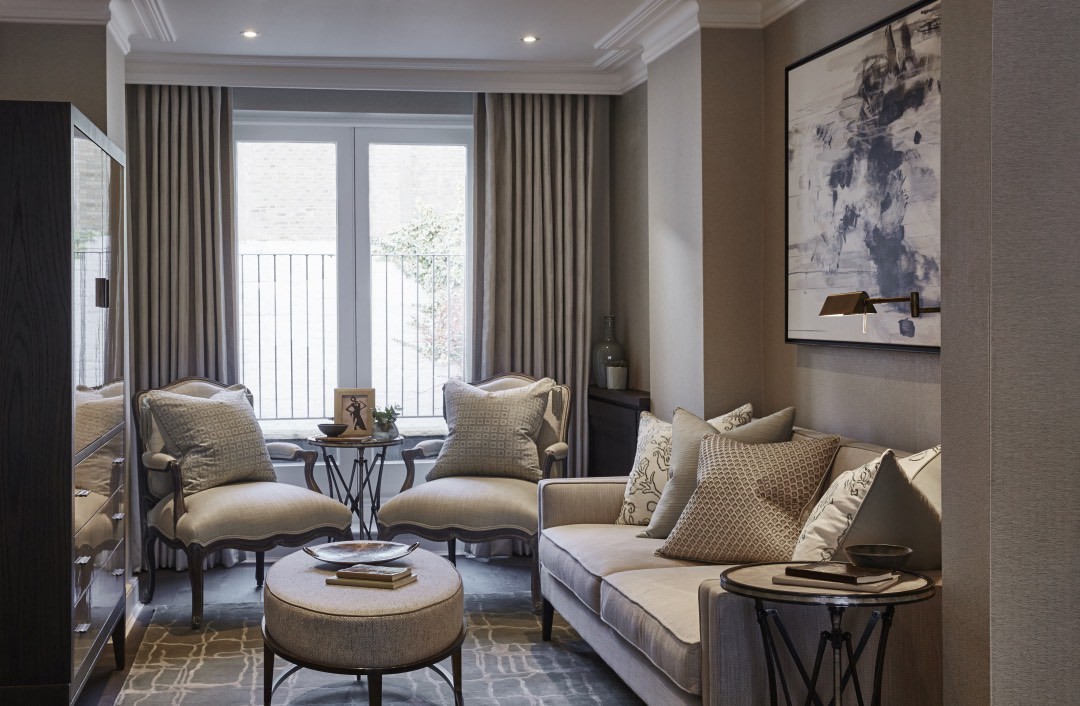 Safety
Many devices nowadays tout cordlessness as a selling point. Your cordless vacuum cleaner prevents tangles and trip-ups, while your cordless mouse makes for a tidier workspace. Most motorized blinds and curtain tracks, (including roller blinds, solar blinds, draperies, and pleated blinds) are also cordless – but these missing cords offer up a lot more than just convenience.
The cords used to operate traditional blinds and shades can be a hazard to children and pets. They seem like fun playthings, when in reality, they are choking and strangling hazards. Motorized blinds by Sol Komfort Interiors are 100% cord and chain free, and are the safe and convenient solution for all members of your family, two and four-legged alike.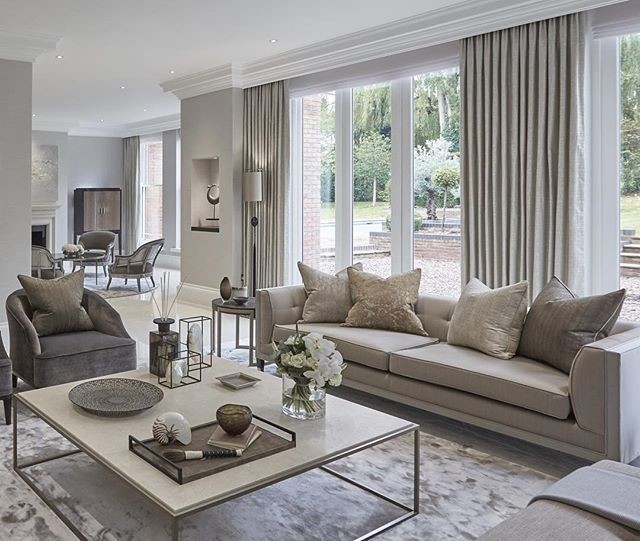 Energy Efficiency
If you are interested in maximizing your home's energy efficiency, motorized blinds may be just what you've been looking for. Opening and shutting your blinds is about much more than simply blocking or letting light into a room. Put your blinds to work for you and you can realize real savings when your energy bill arrives. How?
It may feel counter intuitive to draw the shades on a gorgeous summer afternoon. After all, we have suffered through winter and are just begging for the sun to come out. However, what is actually counter intuitive is to run the air-conditioning or fan at full blast at the same time that you are allowing sun to stream into your home. Similarly, in the winter, leverage the heat of the sun to warm your home and you may find yourself very happy with the savings! Your motorized blinds provide you with a quick and convenient way to save energy and money, all while creating a more pleasant home environment. Better yet, if you use a sensor or timer with your motorized blinds, you can automate your blinds to do this all for you, so you don't even have to think about it.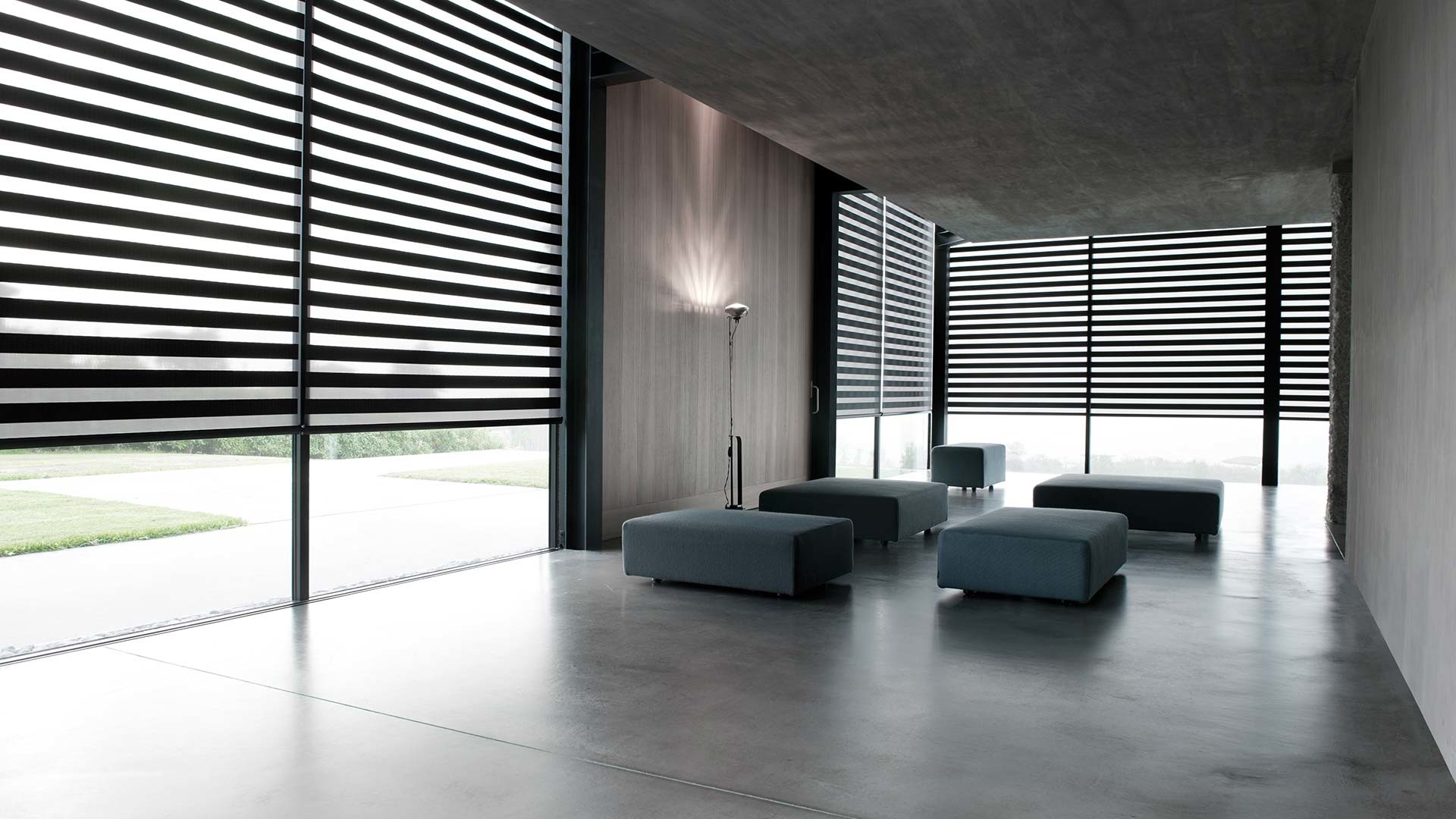 Security
When you leave town for vacation or a long weekend, do you stop the mail or ask a neighbor to pick up the morning paper? If you do, you are probably aware that you are taking simple yet important steps to make your home a little safer. Motorizing your window blinds can be a similarly way to increase the appearance of someone being at home: When something about your home changes, be it a light or the position of your shades, it may makes it appear as if someone has recently been in the home. This could make it less of a target and may also prevent someone from taking an unauthorized peek.
When you are away, place your blinds on a timer, or simply change the position from your smart device a few times a week. (As we discuss above, in order to reap the most from your motorized blinds, ideally you would be raising and lowering the shades multiple times in time with the sun, so increased security is just an added benefit!)

So how can we help you today? Get in touch with our great team for a friendly chat...