So...want to give your home a refresh without dropping big bucks? Curtains & blinds can add a breath of fresh air to a space without costing the world...
As they're rarely the main feature of a space, blinds and curtains can go unnoticed if the rest of your home styling is great. Once you update them, however, you're left wondering how you ever put up with the saggy, '80s-style blinds you rocked for so long.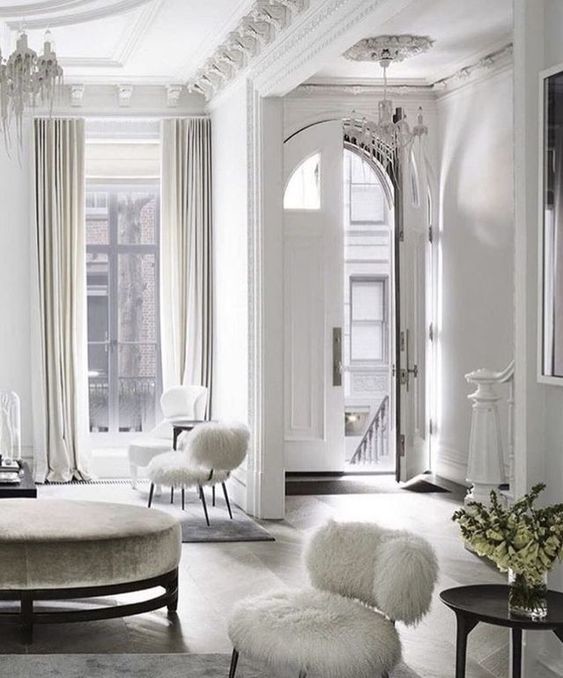 Today, our top tip is to play with classic tones and patterns in new and creative ways. The aim is to elevate spaces within the home and transform them into relaxing and creative zones.
Pattern- a trend that keeps popping up from year to year
Printed fabrics featuring both bold and subtle motifs of botanics/florals are predicted to continue to be big this year.
The use of botanic prints in warm, comforting colours (think terracotta and millennial pinks) were originally seen influencing the wellbeing trend in 2017.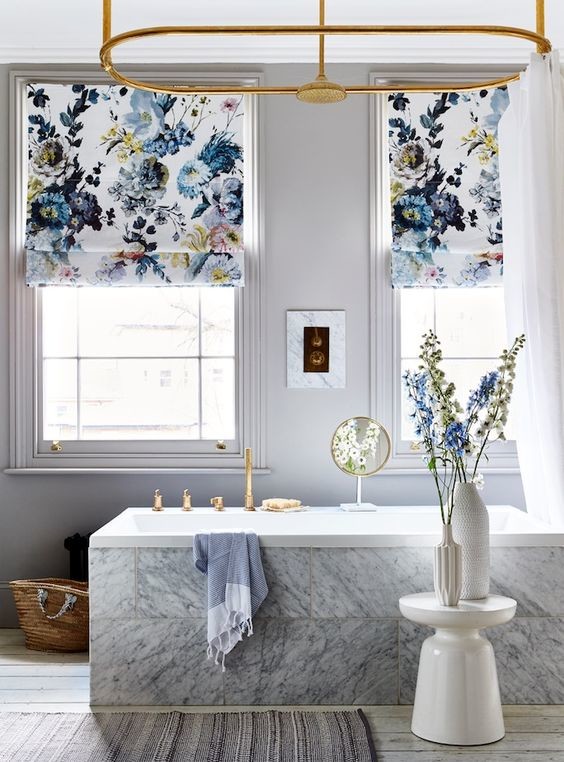 The 2018 trend has evolved to healthy space living, which sees the continued use of botanics and florals, continuing the indoor/outdoor play on living and recreation of wellness and tranquillity.
Linens - another trend on the hot list
Linens and other natural, textured fabrics will continue to be sought after when shopping for blinds and curtains in 2018.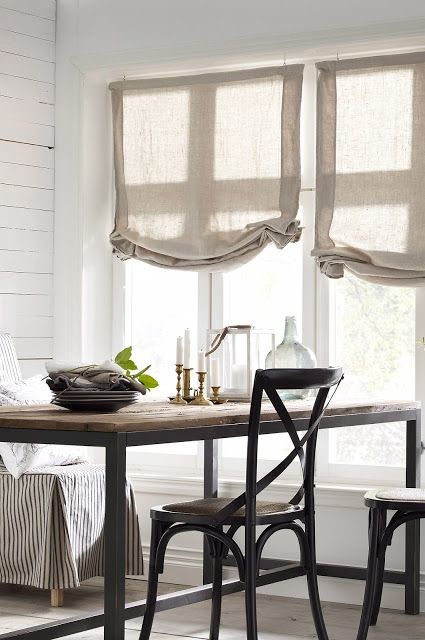 So what's a no go this year?
Too much texture
While we love texture, last year's extremely heavy, dimensional weaves are on the out.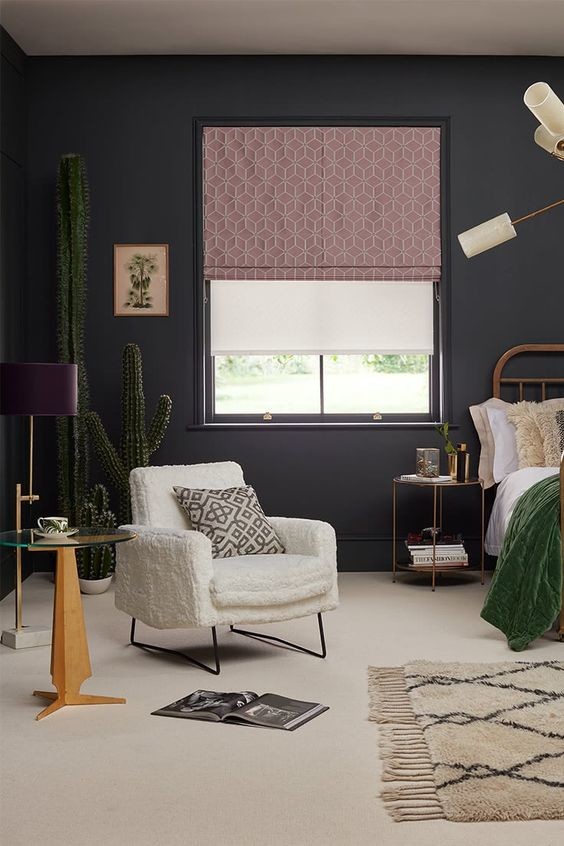 We're increasingly seeing textured weaves be refined. Instead, it's all about captivating yarn usage and subtle tactile surfaces that use colour play to create depth and dimension. This will be the next evolution of textured fabrics.
We do genuinely love texture, but there's no need to be heavy handed.
Metallics
Metallics are predicted to be not so popular this year. We will also see less metallics used to off-set the strength of woven details and dimensional surfaces.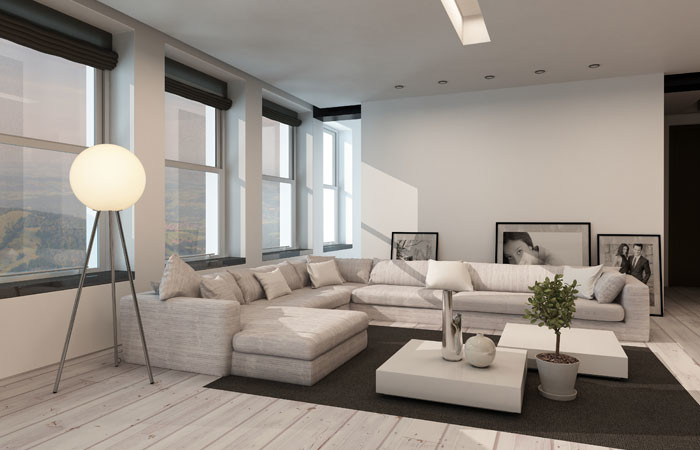 So what will you choose? Was this article helpful?