RAF station of Brize Norton, Oxfordshire- the incredible development that Sol Komfort Interiors is proud to have worked with. Manufacturing, installing and supplying a range of blinds and window coverings for their latest project.

RAF Brize Norton in Oxfordshire is the largest RAF Station with approximately 5,800 Service Personnel, 1,200 contractors and 300 civilian staff.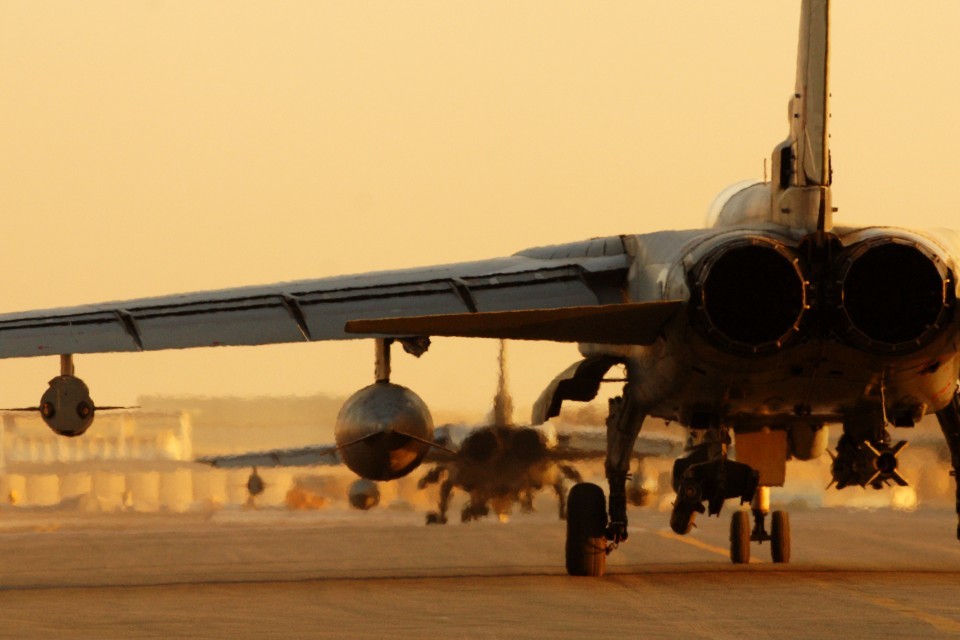 With its mixed fleet of aircraft, RAF Brize Norton provides rapid global mobility in support of UK overseas operations and exercises, as well as AAR support for fast jet aircraft both on operations and in support of UK Homeland Defence.
Sol Komfort interiors are both pleasured and honored to work alongside such a development. Supplying RAF Brize Norton with a range of 25mm Venetian blinds throughout their new A400M building.
Per Ardua ad Astra; "Through Adversity to the Stars"