Winter Gardens Ballroom, Western-super-mare: the hub of dancing feet and whirling dresses.
Built and listed in 1927, the Winter Gardens Pavilion is an impressive landmark on the Weston-super-Mare seafront, sure to leave a lasting impression with its unique sunken ballroom and neo-Georgian details.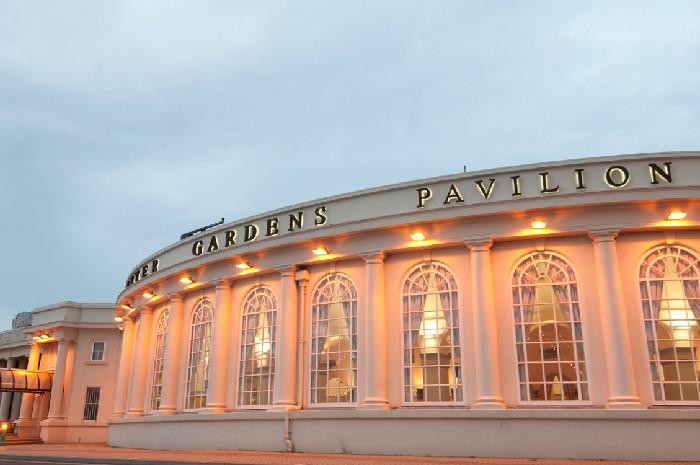 With its grand neo-Georgian interior design, the listed building of Winter Gardens Ballroom boasts a large amount of arch windows each fitted with immaculate Sol Komfort curtains, each curtain made bespoke and individually tailored by us.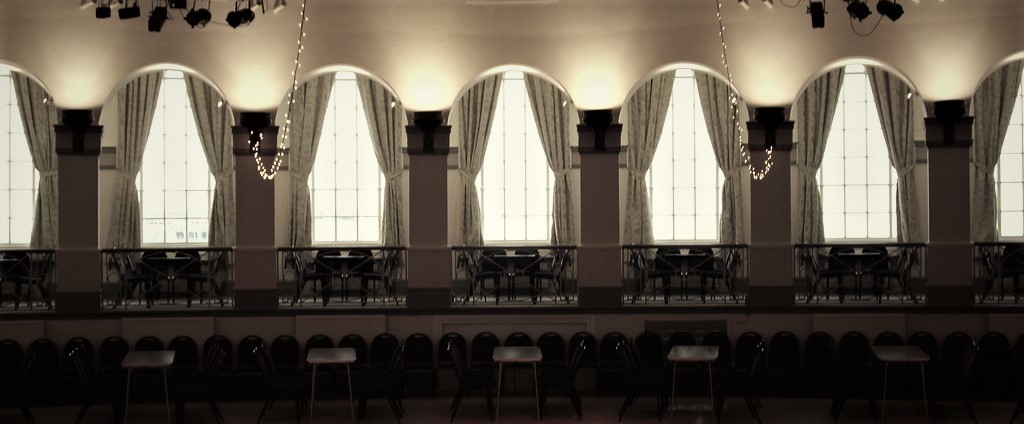 We guarantee you will have an amazing time when visiting Western-Super-Mare's incredible Winter Gardens, but do be sure to check out our products too and let us know what you think.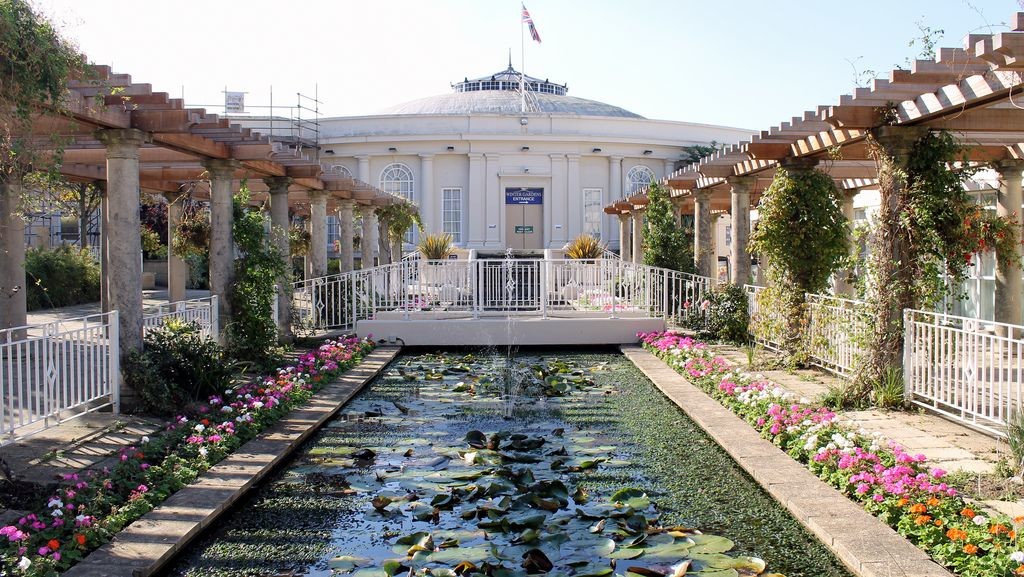 At Sol Komfort Interiors, all our curtains are manufactured and installed by us, ensuring the best customer care from start to finish. And it goes beyond...the after sale care we have for our customers is exemplary, and we are always ready to respond positively to any given situation.